Gotovo deceniju prije predviđenog roka, broj stanovnika dostigao je rekordnih 25 miliona.
Foto: news.com.au
U pitanju je Australija. 
Jedan od razloga je i to što ta zemlja privlači stotine hiljada migranata svake godine, pokazali su najnoviji podaci vlade u Kanberi.
Prema novim podacima, svakog minuta jedna osoba stigne u Australiju, što podstiče potražnju – od kuća do automobila, škola i bolnica, čime se jača bogatstvo zemlje, prenosi Rojters.
Australijski Biro za statistiku predviđa da će za tri godine broj stanovnika dostići 26 miliona.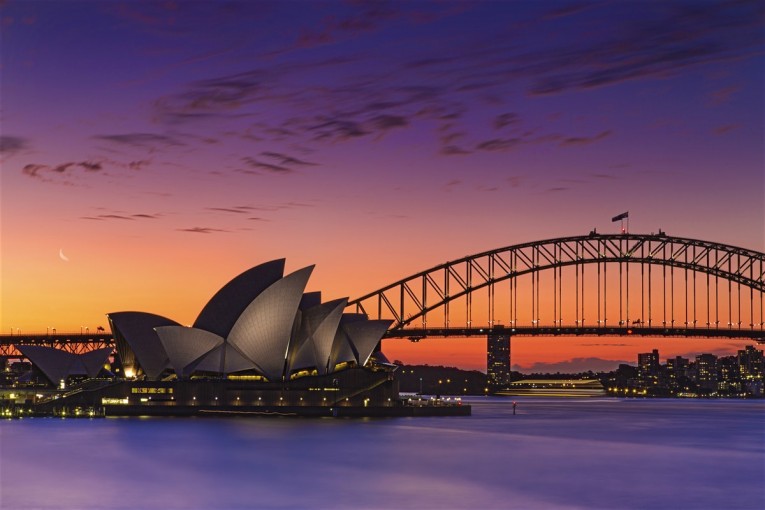 Foto: lonelyplanet.com
Kako se navodi, znatno uvećan broj migranata podstakao je debatu o ekonomskom i socijalnom uticaju migracija, s obzirom na to da je neadekvatna infrastruktura uticala na "zagušenje gradova", dok tržište rada ima ograničen rast plata.
Druga studija, objavljena u junu, pokazala je da 62 odsto ukupnog rasta stanovništva Australije dolazi od prekomorskih migracija, a 38 odsto od prirodnog priraštaja.