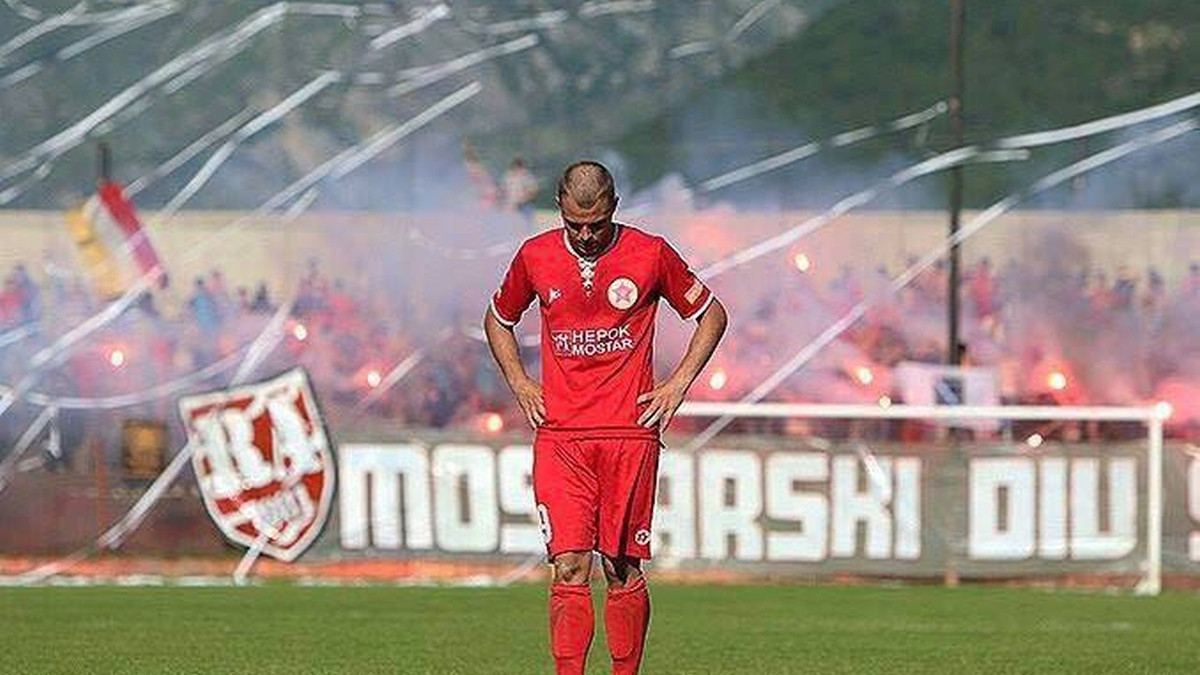 Istakao je da će se sada posvetiti privatnom biznisu, ali i završavanju studija. Za SportSport.ba je odlučio otvoriti dušu o svemu što je prošao u igračkoj karijeri, a razočarano je govorio o stanju u bh. nogometu.
Dodao je da je svoj san ispunio noseći dres Veleža.
"Treba biti iskren u životu. Presudilo je to što je liga nekvalitetna, nije to taj nivo kada se uživa u fudbalu. Igrao sam Premijer ligu 6-7 godina, pa zatim Prvu ligu Federacije kada sam se vratio iz inostranstva. Ovo trenutno u bh. nogometu je samo da se može preživjeti, a imate pojedine klubove gdje se nešto može zaraditi. Kada se onda tako igra zasitiš se i to je to", priča Hajdarović za početku razgovora za SportSport.ba.
"Mogao sam nastaviti karijeru, bilo je ponuda, a i Bosna je bila veoma korektna. Ponudili su mi novi ugovor, a nisu mi pravili probleme kada sam rekao da ne želim više igrati. Okrećem se nekom drugom poslu, a i fakultet je pri kraju", jasan je naš sagovornik.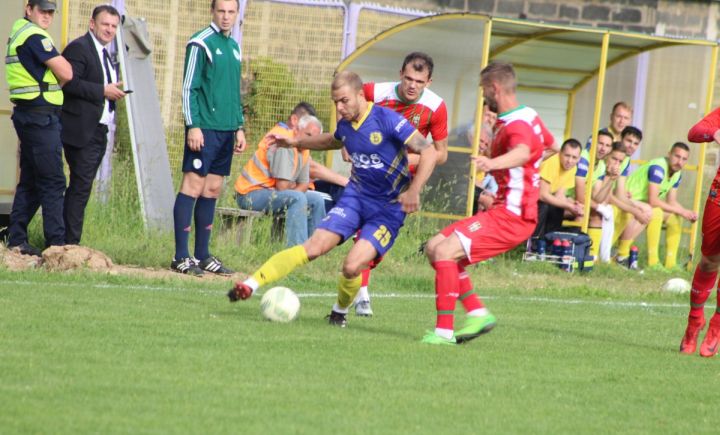 Nije lako bilo reći dosta. Priznaje to, svjestan da će ponekad da poželi otići na trening, pomisliti na pripreme sa saigračima, te brojne druge stvari koje su bile njegova svakodnevnica…
"Do osme godine sam probao sve sportove, a onda se okrenuo nogometu u kojem sam bio evo do danas. Svaki dan sam živio fudbal, to zna i moja porodica. Ulagao sam u sebe, skratio mnoge momačke stvari da bi uložio u fudbal. Lakše je otići u 27. godini i okrenuti novu stranicu u životu, nego u 35. ili 40. Tada je možda već kasno nešto novo početi, shvatate me sigurno", priča Hajdarović.
Noseći dres Veleža i kapitensku traku ponosa Mostara kaže ispunio je svoj san.
"Kao igrač sanjate da igrate Ligu prvaka, a ja sam sanjao dres Veleža i svoj san ostvario. Bio sam kapiten Veleža, postigao pogodak Zrinjskom pod Bijelim Brijegom, a time se može pohvaliti samo mali broj igrača. To je najljepši dio karijere, a što se tiče ostalih stvari Austrija se ne može porediti. Tu uživaš u nogometu, fokusiran si samo na treninge i utakmice, a ovdje do treninga i utakmice misliš na brojne druge stvari".
Nije novost da je bh. nogomet na niskim granama. Veliki dio karijere Hajdarović je proveo u Prvoj ligi Federacije noseći dres Rudara i Bosne. Upravo ovaj rang takmičenja je često na meti kritika, mnogi kažu da je u ovoj ligi najmanje ima nogometa, a da "prljave" igre i donese pobjednike. Naš sagovornik kaže da je i sam svjestan toga, te dodaje da je u svim klubovima nazivan buntovnikom zbog jednog razloga.
"Zamislite kako je igraču koji je profesionalac, bez obzira o kojem rangu pričamo, koji se sprema sedam dana za dva sata uživanja i onda dođe neki treći faktor i neda da to ispoljiš. Mi igrači nismo roboti, imamo svoja osjećanja, neki to i ne pokazuju, a ja sam poznat kao buntovnik u svim klubovima. Bio sam buntovnik zbog toga što je moja želja za pobjedom bila 300 posto, ne samo u fudbalu, već u životu. Ne volim ni termin da izgubim, a u svim klubovima me znaju kao poštenog. To možete provjeriti, nigdje nisam otišao na ružan način, čak naprotiv", dodao je na kraju razgovora Alidin Dino Hajdarović, nekadašnji član Radnika iz Hadžića, Veleža, SC Ritzinga, Rudara iz Kaknja i Bosne Visoko.
Ove sezone u Prvoj ligi FBiH upisao je 21 nastup uz tri pogotka i jednu asistenciju. Alidine, sve najbolje!